Hi, I'm using Vive Mars for camera tracking.
I followed this tutorial : https://www.youtube.com/watch?v=uCXTZ5PGOLE
I seperated network for only tracking, and also checked software update. The only difference is we're using Sony FX-6 so we can't genlocked the camera.
My problem is that this 'The tracking device was lost.' message keeps popping up at Aximmetry DE Camera Calibrator. I completed Lens calibration but i can't move on because tracking device doesn't work. Also, at Aximmetry DE Composer, it says there's no input at tracking device.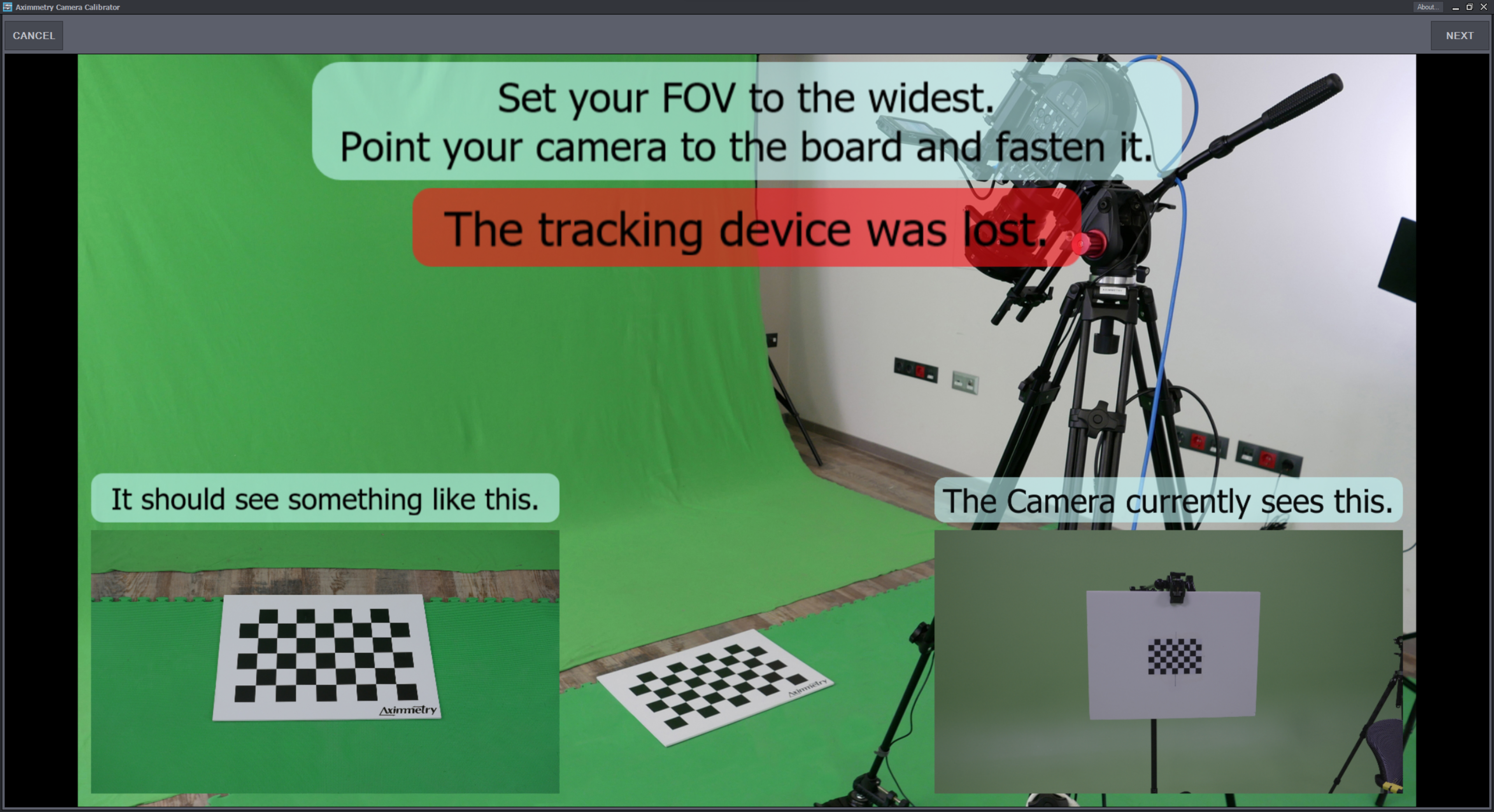 I checked at Unreal Engine project, but when i used FreeD plugin at UE, it works alright. So I don't think it's vive problem.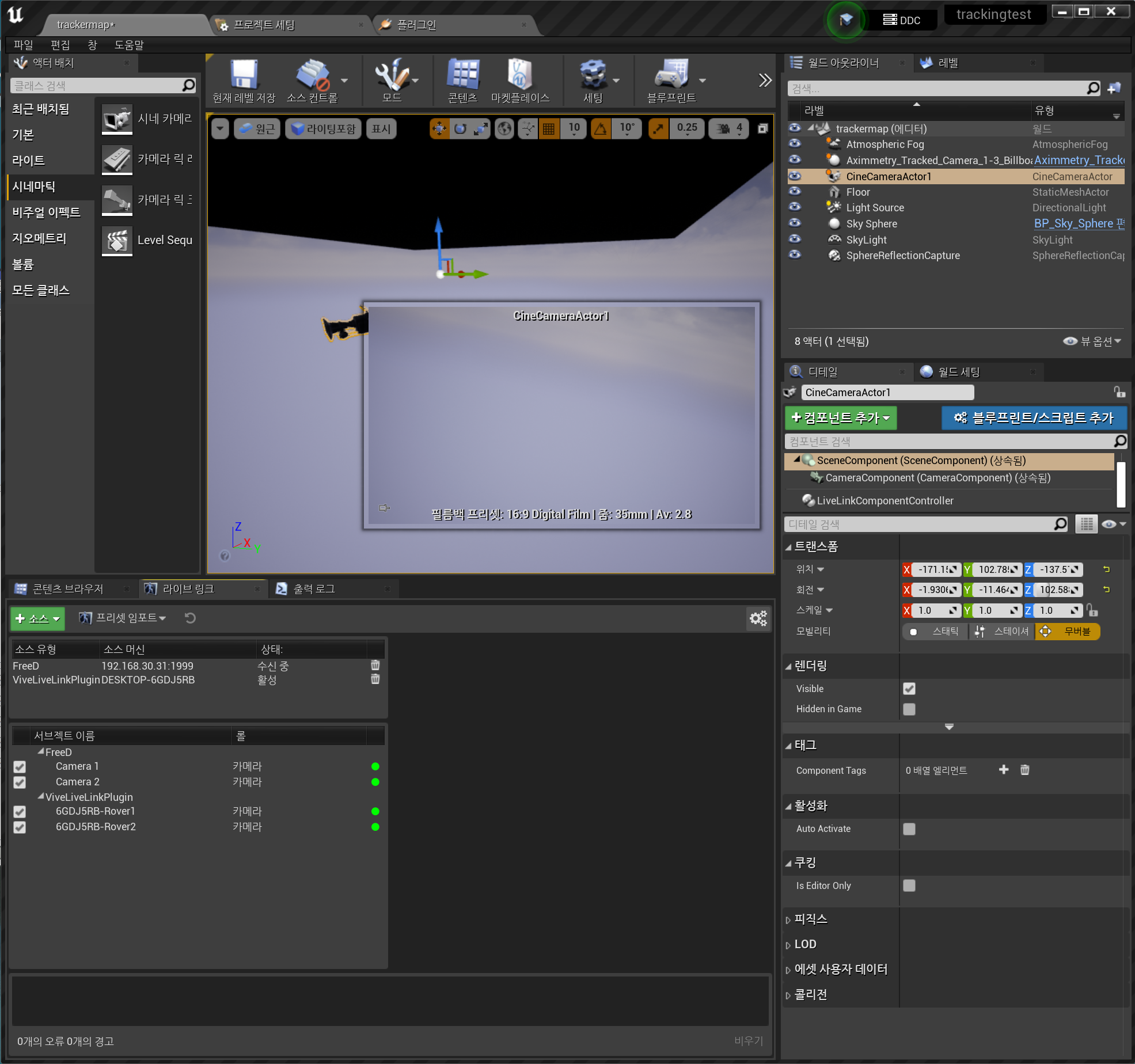 I tried turning on/ off Network firewall but the result was same.
I really don't know why, but if you have any solutions or doubts, please suggest them.