hello again.
1- if I need to calibrate everything again in Broadcast composer, why do I need to spend time with calibrating tools?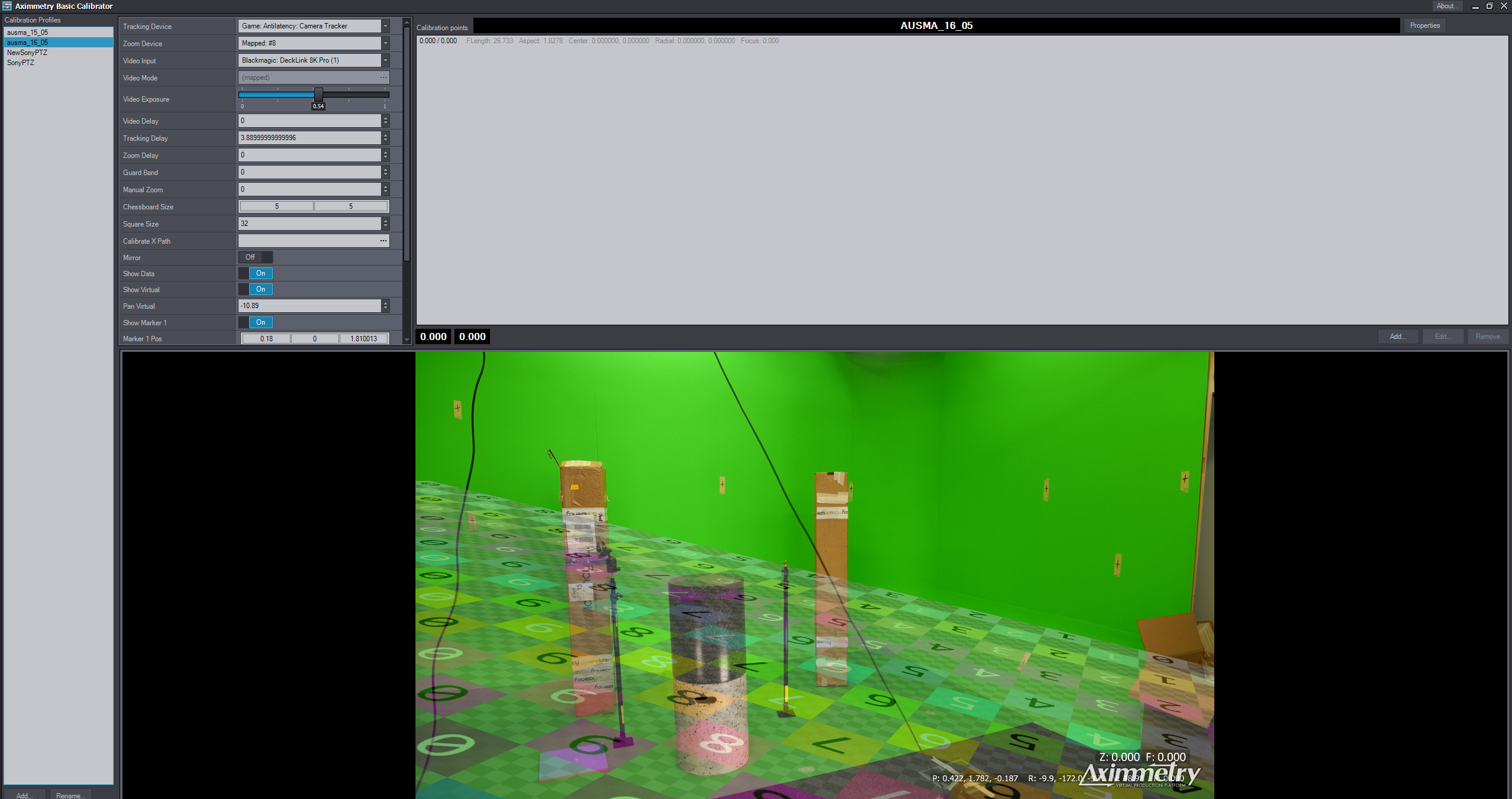 2- If I create a calibration profile and call it in to aximmetry, then why do I need to recalibrate everything?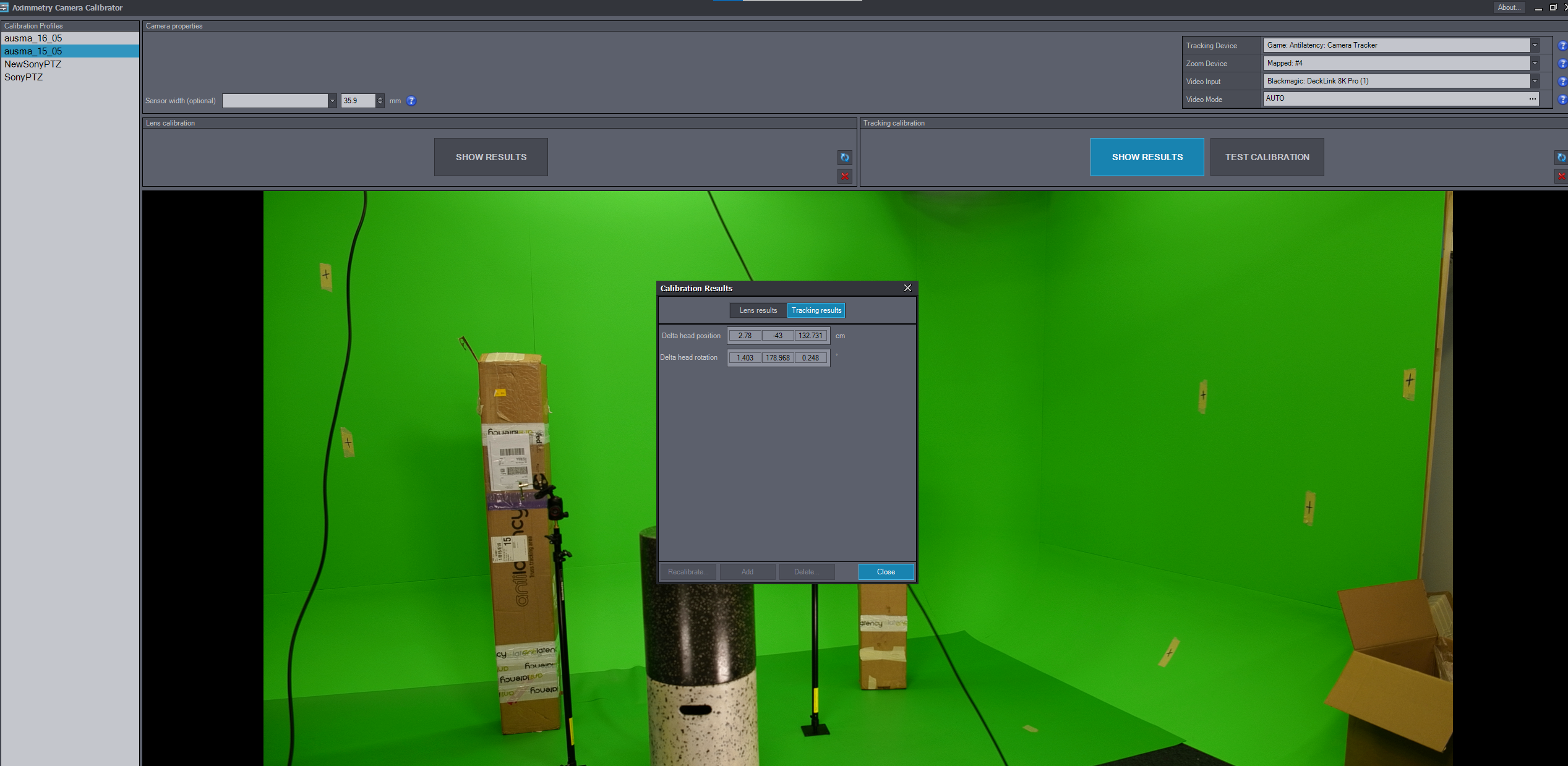 3- I create a background in Unreal for aximmetry with traked cam. call it in to aximmetry compound with "TrackedCam_Unreal_Prev_3-Cam_3-Billboard" do I need to add some moduls to Flow? (if it is not secret pls share)
4- if not tracking Aximmetry can't track the camera or scene or whatever. I add the same tracker device as "Zoom Device" and try to set tracking... no way.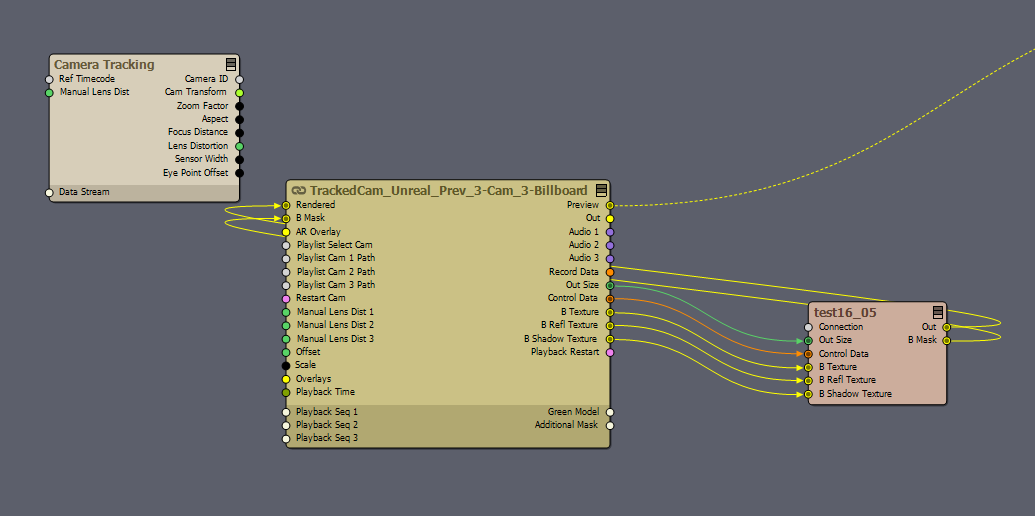 5- when increase the "manule zoom" from 1 to 4.2 or less and increase tracking delay I can keep undercontrol markers during, setting the studio. but when I do to "final" tatatttaaa : weird acting. during "final" view try to set with "manual zoom" and tracking delays with both zoom delay also. it is better. but not ok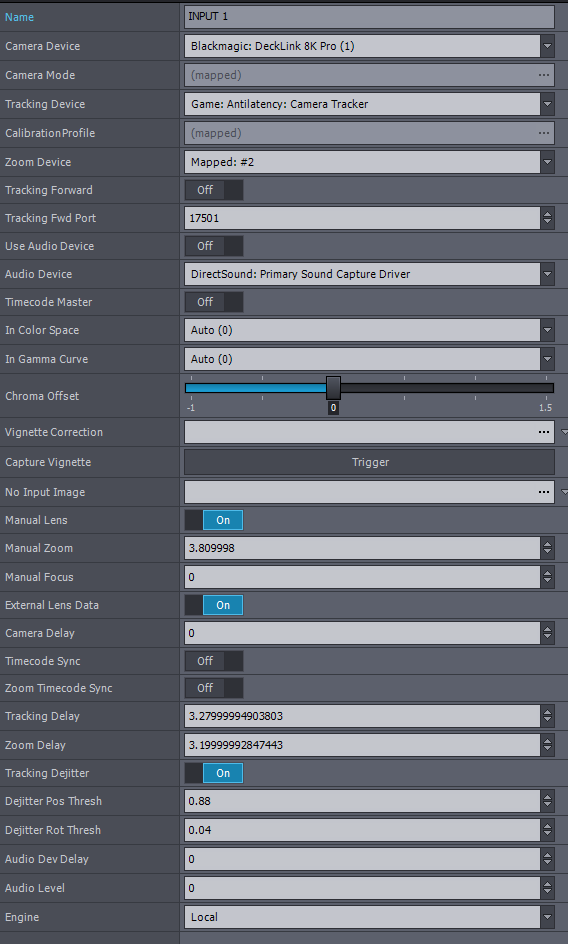 6. before the section 5, I made scene settings and "origin1"s "Delta Head transfer" settings as distence between "ALT" and sensors center (I was calculate like 5cm) and set it like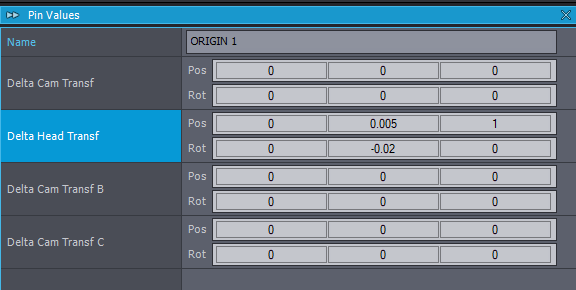 with best regards