Is there a way to save a shader instance as a file?
For example, I would like to save the following shader directly without having to open the shader editor, modify the file parameters, and so on.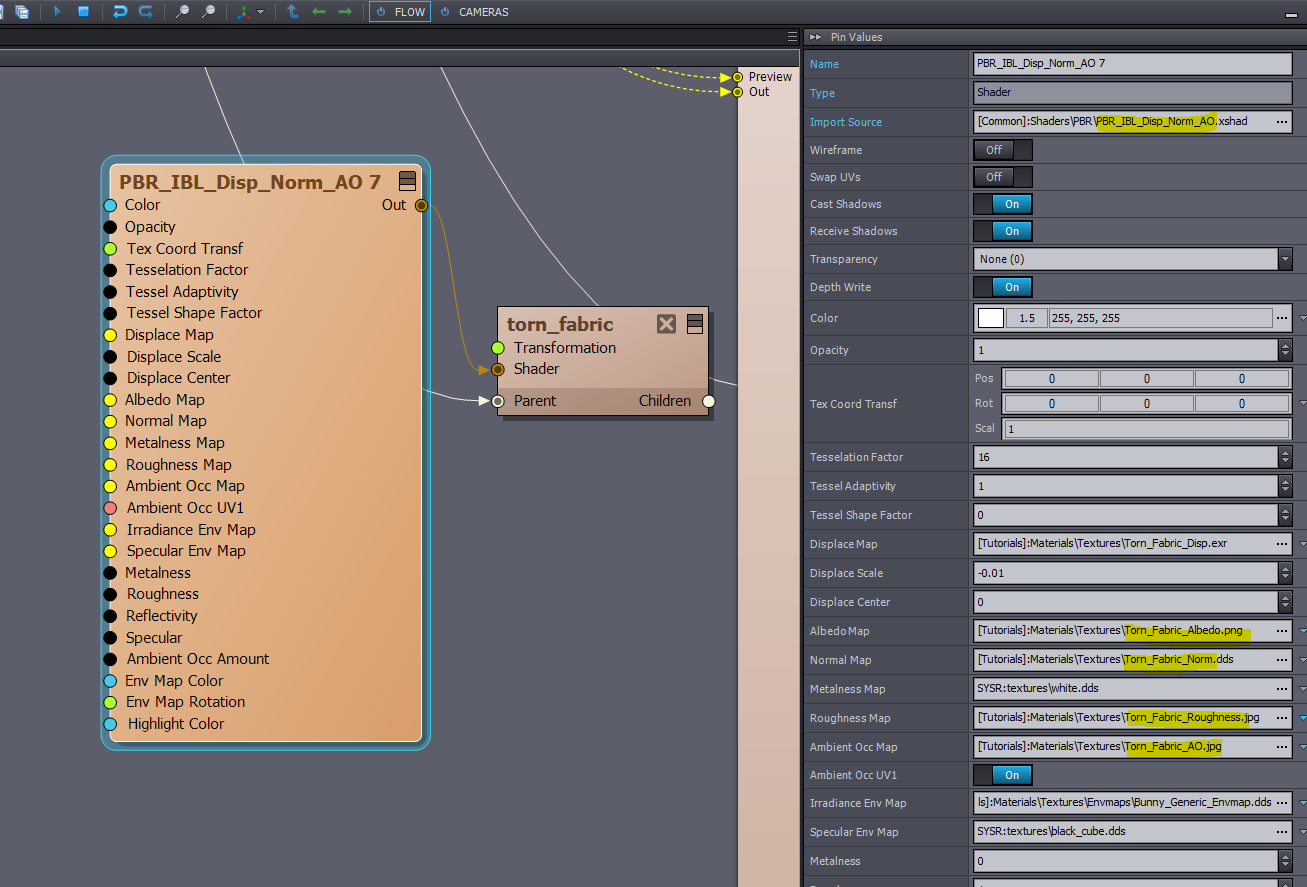 The goal is to easily build a materials library for Aximmetry own rendering engine.
Best regards