My scene is reading freeD tracking and a camera video feed from a seperate "trackless" camera.
Right now the tracking seems fine, but the camera video feed is offset by quite a lot.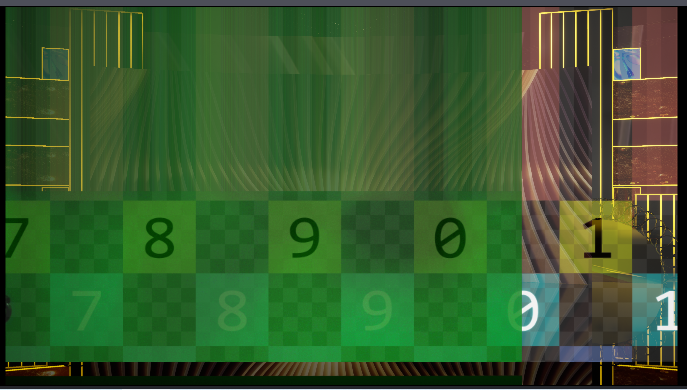 I can adject the position of the billboard, but couldn't dig the video out from the floor.
What is going on here?