Hi Axi Team,

I have an issue with AR alpha edge error when I use GLARE in Aximmetry. How could I fix this? I have been trying so many methods but still no solution for it.

I saw someone posting in the Facebook Community with perfect Glare on their AR.
Please see the image below.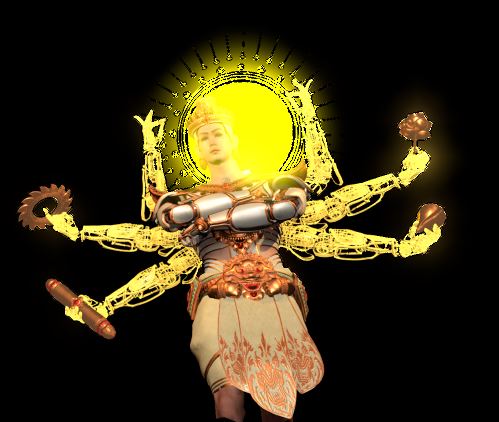 BEST REGARDS,