I have two virtual screens in my project, but i face an issue where when im near the screen, it is clear; but when the camera is at far, the screen will become blur. Example as shown as below:
When near: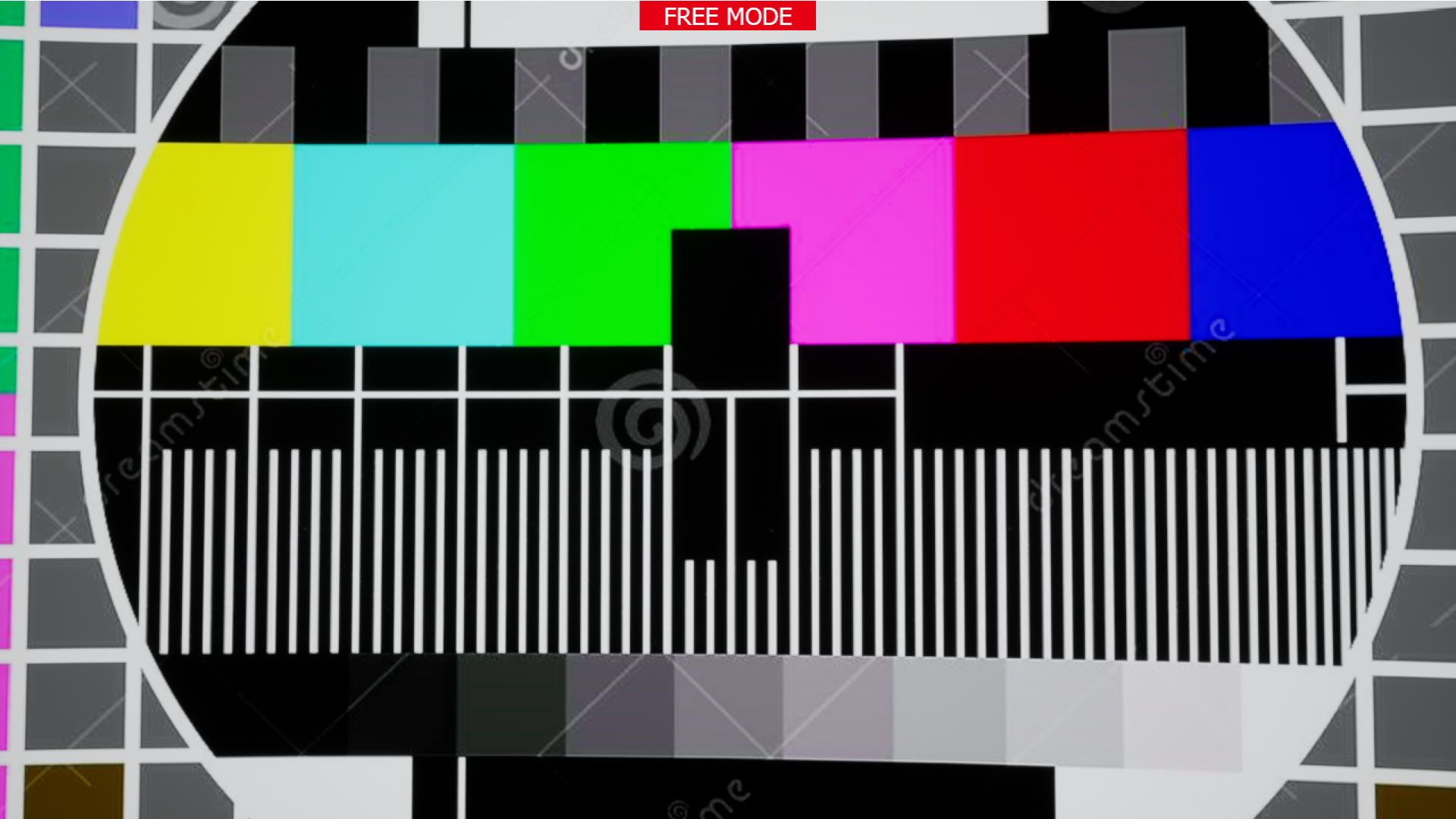 At far: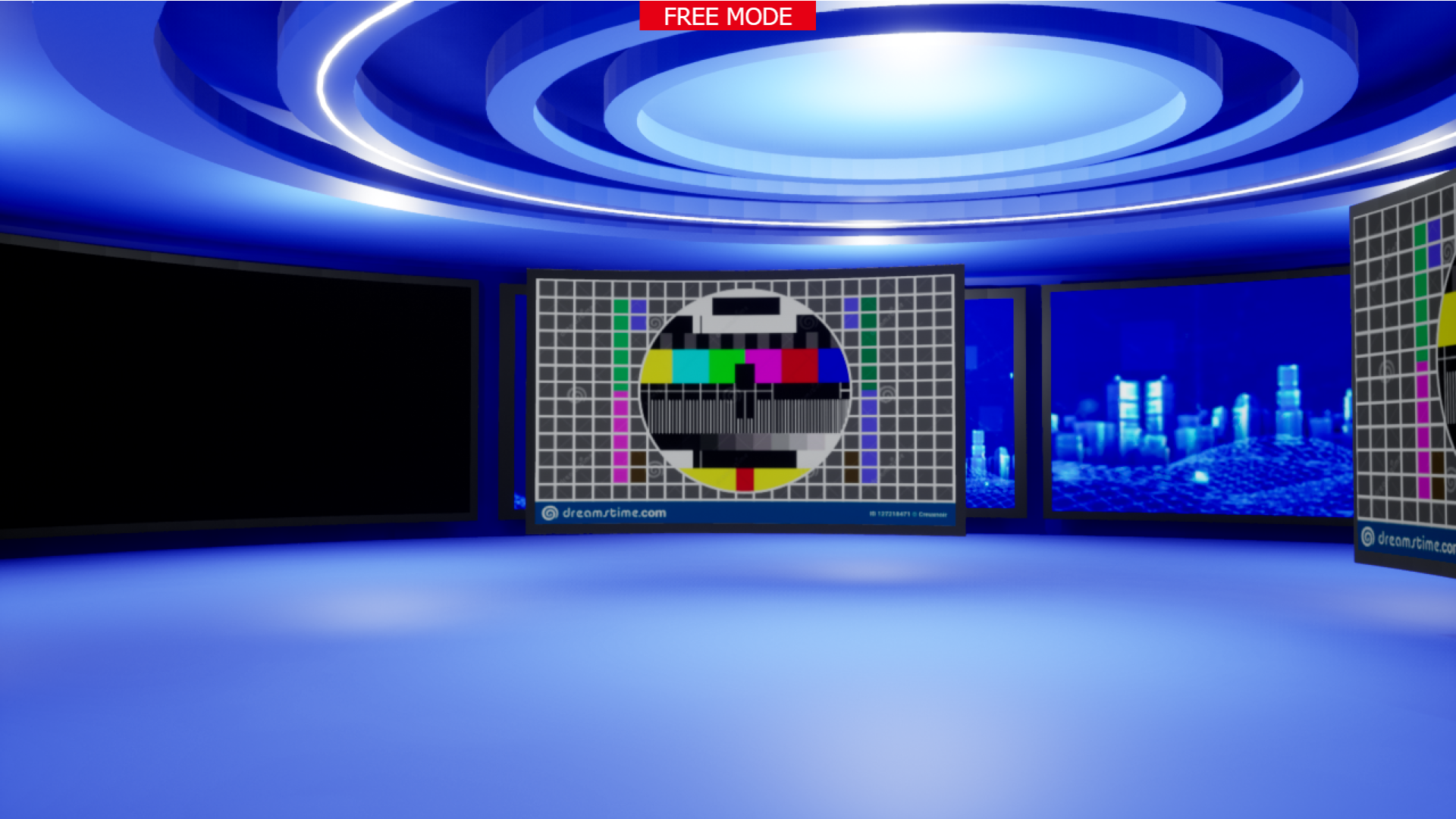 Is there anyway such that the screen will be always clear/in focus?
I've tried the following methods but non of them helped to solve the problem:
1. Setting the "Cam Focus Distance" of unreal project in Aximmetry flow to -1
2. on and off "Render CustomDepth Pass" and setting "custom depth stencil value" to 8/16
Thank you in advanced for whoever helped in this post!