Hello community, we recently bought antilatency ceiling tracking. Our results are not what we hoped they would be.
Here is a short demo of the tracking after finishing calibration thru Aximmetry camera calibrator on ver. 2022.3.0
The result from the calibration using Usra Mini Pro 4.6K G2 with Canon CN-18-80 lens seem to be accurate
https://www.canon-europe.com/for_home/product_finder/digital_cinema/cine_lenses/cn-e18-80mm_t4.4_l_is_kas_s/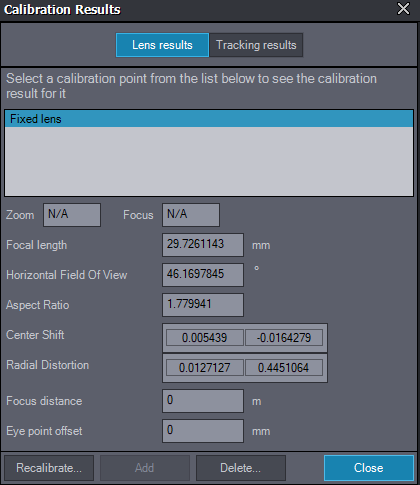 Here is our Antilatency layout and parameters of our ceiling. Tiles were cut with the help of their drawing so they are accurate.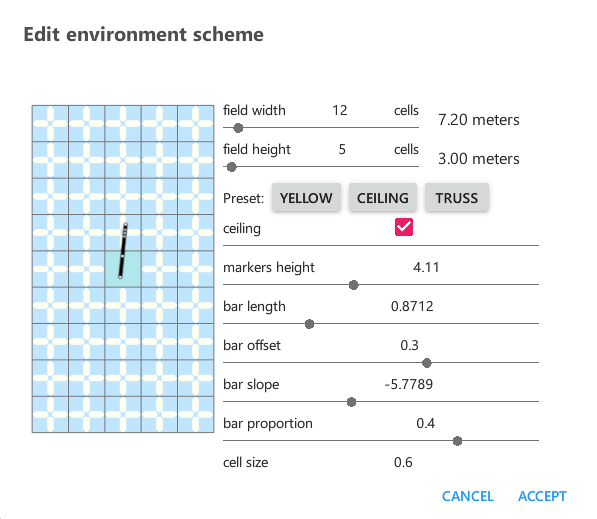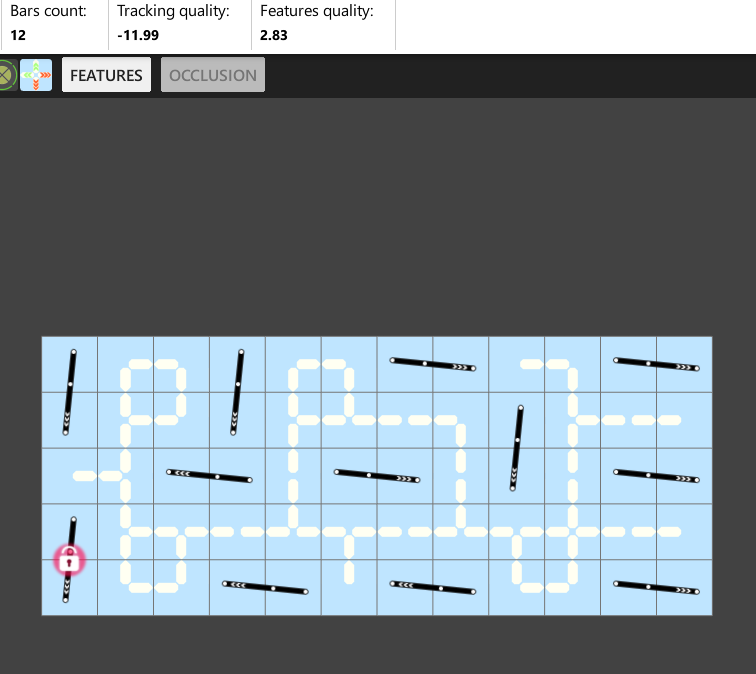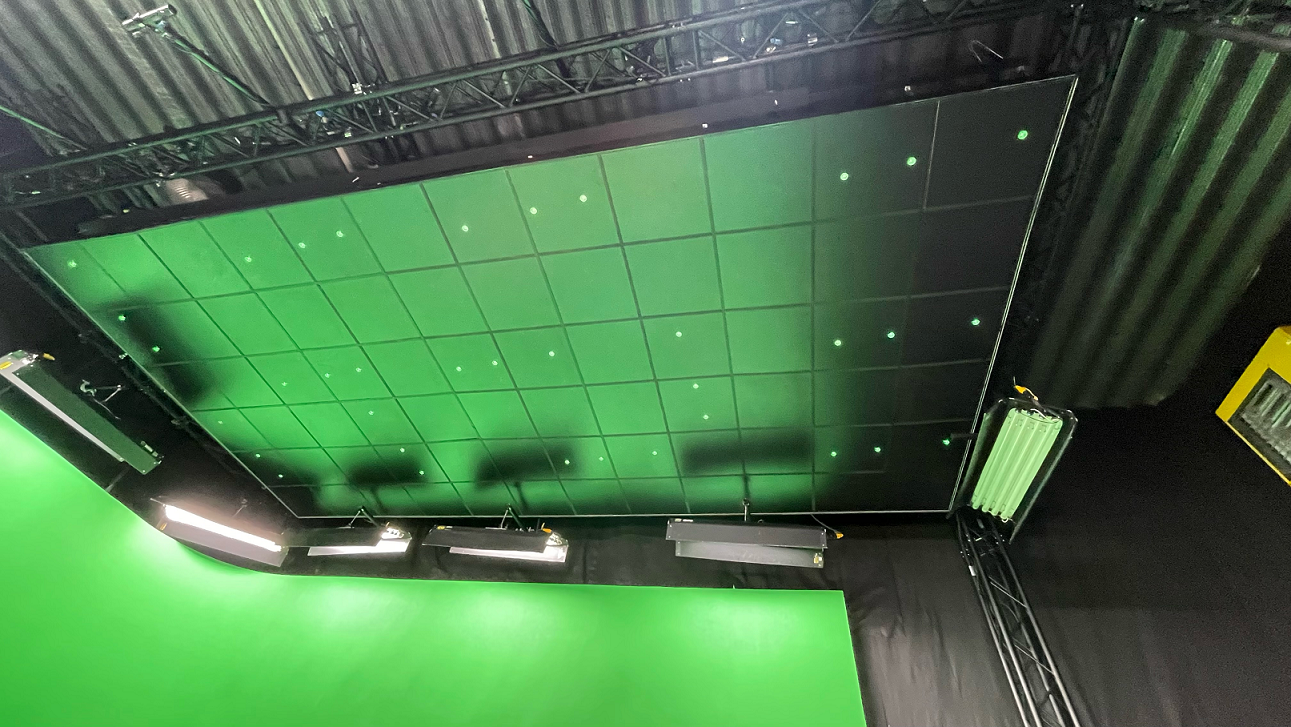 And this is the alt sensor mounted on camera right above camera sensor with the appropriate offsets.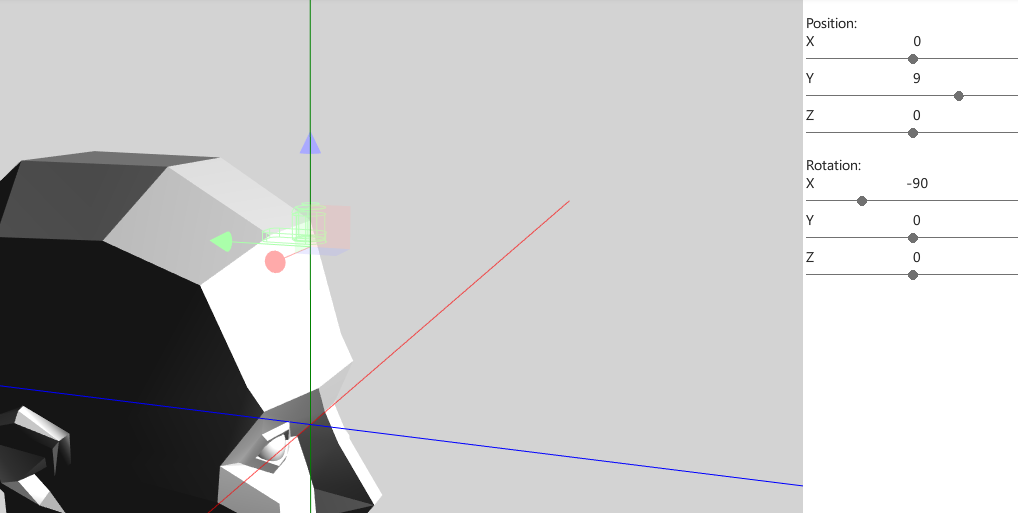 Camera sits right below the ceiling and sees all the sensors as seen in debug app.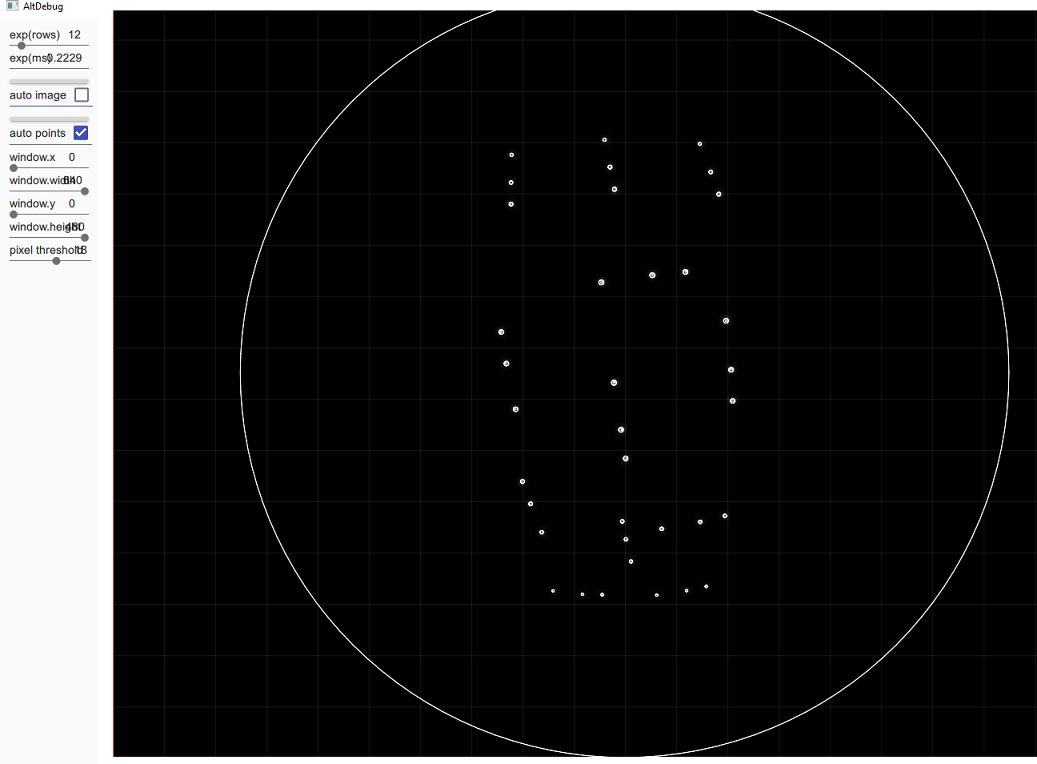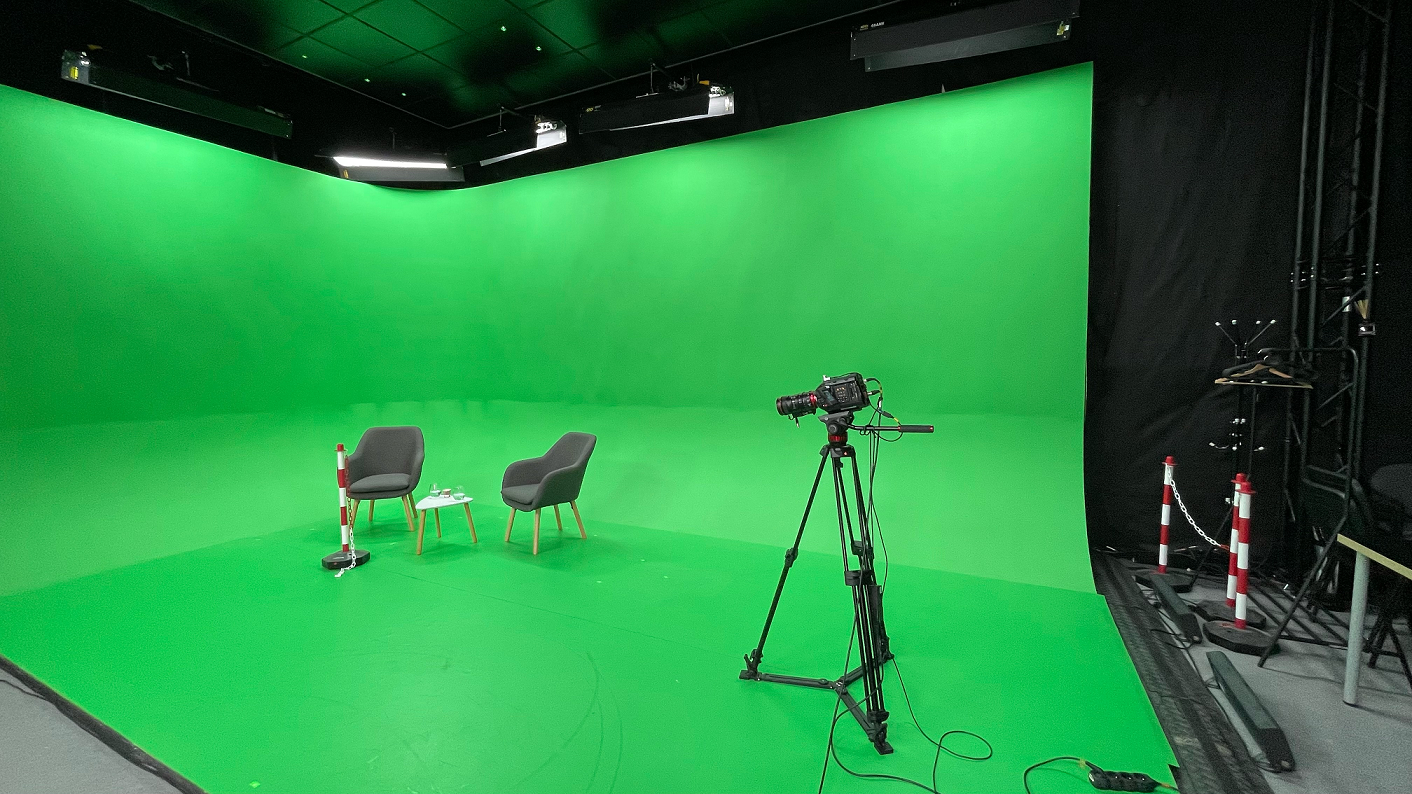 Is there something we are doing wrong or forgetting so that we can improve our tracking?
Thanks for any help.